Our Ingredients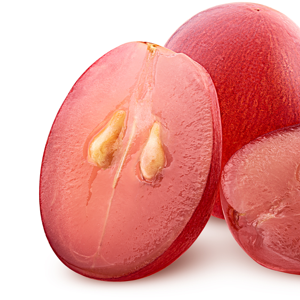 GRAPESEED OIL
Assists in the prevention and reduction of scacarring, while helping moisture and regenerate the skin.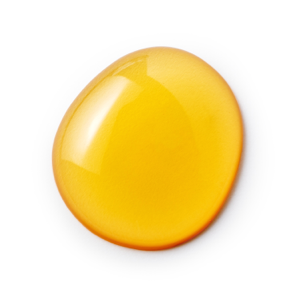 KAHAI OIL
Sourced from the nuts of the Cacai tree, this oil is packed with vitamin E, and F to help reduce fine lines and wrinkles.
Easy Tiger
Stretch Mark Fighter Gel
Special Price
£17.60
Regular Price
£22.00
If you prefer tiger stripes on your clothes rather than on your skin this concentrated gel helps regenerate cells - improving elasticity as skin stretches for baby, and reducing scars once baby arrives.
- 100% Naturally derived ingredients
- Midwife Approved
- Registered Vegan
- Plastic free recyclable packaging
Read more