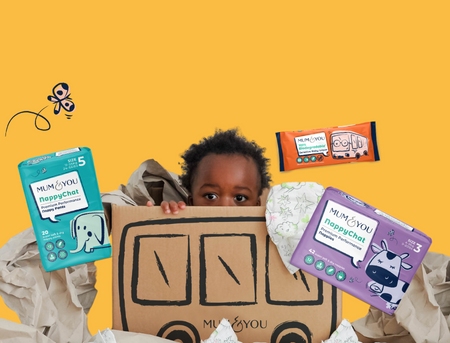 Subscribe to a bundle
and save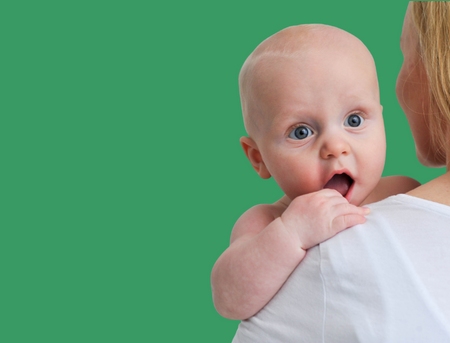 Eco friendly
nappies, wipes and skincare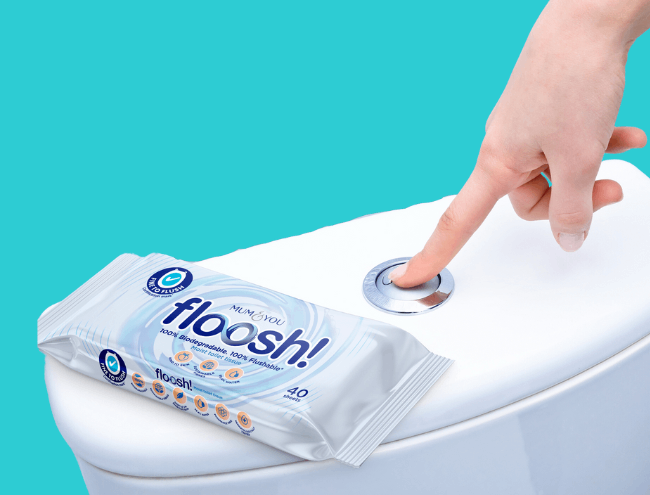 Floosh!
flushable moist toilet tissue
Our team of almost 20 mums (and a few dads!) have put their baby brains together to create products we want for our own children. From biodegradable baby wipes that don't compromise on convenience, to skincare you can apply using one hand at slippery bathtimes! Not bad for a team that hasn't slept since 2016.
Mum & You biodegradable* baby wipes are made of plant fibres. They're plastic-free, suitable for home composting and come in recyclable packaging. Our snuggly soft eco-nappies are super absorbent to keep baby dry. They're made using sustainably sourced wood pulp and contain no dyes or lotions next to baby's skin. So we're kind to the planet and your baby's bum! We're constantly reviewing our products to make them even more sustainable, such as launching the UK's first baby wet wipes to come in fully recyclable packaging.
For every subscription sold, we make a donation to The Hygiene Bank. Since our launch in 2017, we've donated essential hygiene products to families via The Trussell Trust food banks and various refugee charities. We're also a flexible working employer that supports mums back into the workplace after a career break.
Happy parents.
Happy comments
Eco friendly bio degradability baby wipes.
The best eco nappies I've found!
I've tried several different brands of eco nappies and M&Y are definitely the best for us. They fit well and have the wee indicator strip which is super handy.
Biodegradable Nappies
Tried every possible Nappy on the supermarket shelves and nothing compares to these. I absolutely love them. I love that they still have a wetness indicator even for my toddler! Highly recommend.
Fab nappies
Keeps my little eczema prone Grandsons bum lovely and clear. Lovely patterns too!