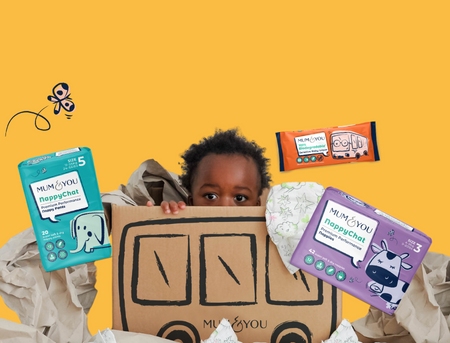 Subscribe to a bundle
and save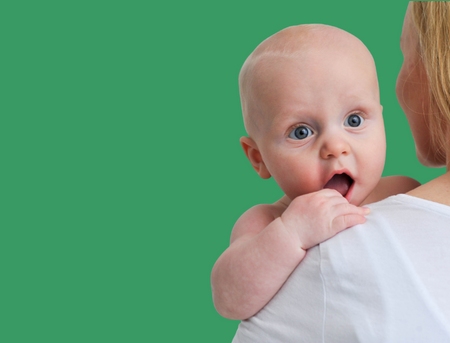 Eco friendly
nappies, wipes and skincare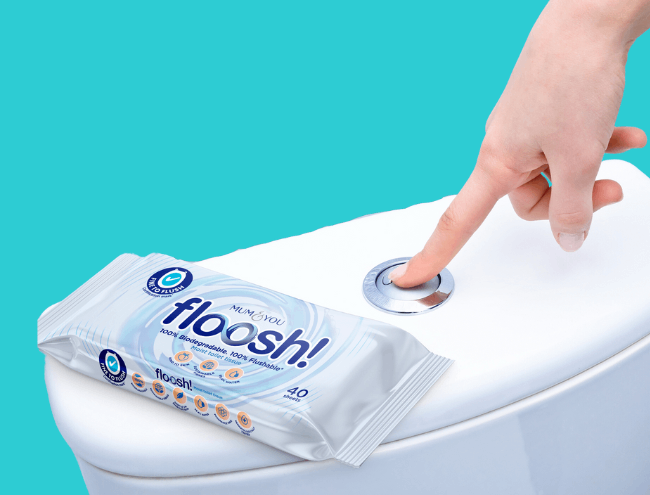 Floosh!
flushable moist toilet tissue
Our team of almost 20 mums (and a few dads!) have put their baby brains together to create products we want for our own children. From biodegradable baby wipes that don't compromise on convenience, to skincare you can apply using one hand at slippery bathtimes! Not bad for a team that hasn't slept since 2016.
Mum & You biodegradable* baby wipes are made of plant fibres. They're plastic-free, suitable for home composting and come in recyclable packaging. Our snuggly soft eco-nappies are super absorbent to keep baby dry. They're made using sustainably sourced wood pulp and contain no dyes or lotions next to baby's skin. So we're kind to the planet and your baby's bum! We're constantly reviewing our products to make them even more sustainable, such as launching the UK's first baby wet wipes to come in fully recyclable packaging.
Since our launch in 2017, we regularly donate essential hygiene products to families in need via national and local charities, The Trussell Trust food banks and various refugee charities. We're also a flexible working employer that supports mums back into the workplace with options to work part time, remotely and to manage their time around their family.
Happy parents.
Happy comments
Worked wonders for my baby
My baby had been prescribed a steroid cream for a rash on his face but we couldn't get it from any pharmacy. We decided to try the face the day stick instead and it worked wonders! I apply it to his face multiple times a day, it is so quick and easy. It also smells so good! I would definitely recommend!
Env Friendly bum wipes
Work great and dispense one by one rather than a whole clump come out !! do the job perfectly
Highly rated
Nappies are soft, no leaking, no nappy rash. What more could you ask for.