Our most loved products
from babies to mums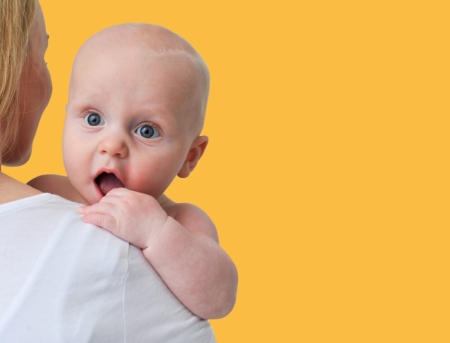 Nappies, wipes
and baby bathtime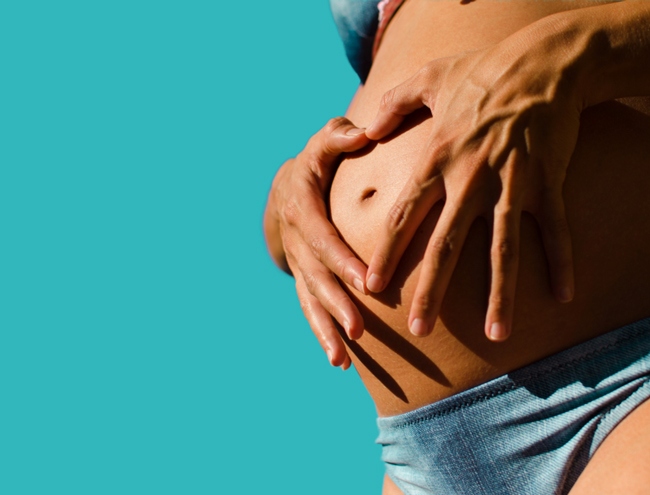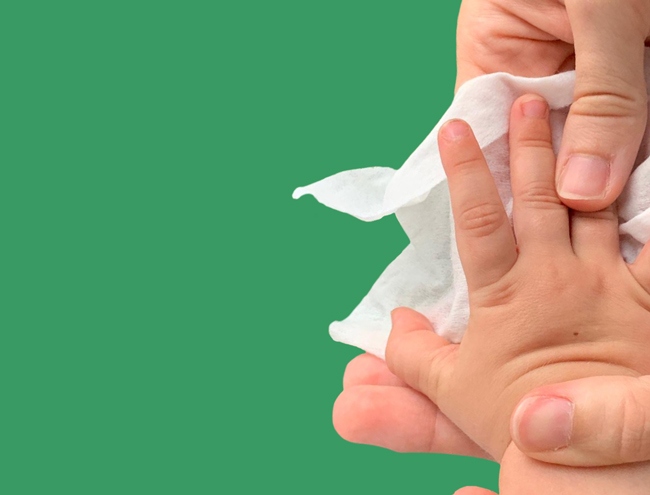 Mum & You, And You.
Staying in a good place, physically and emotionally, is essential to being the kind of mum you want to be. Mum & You is here to help. Of course, we can't babysit or lend an extra hand at bath time, but we can provide products that have been properly thought through for mums - that work quickly, feel lovely on the skin, and give you a lift when (and where) you need one most. Mainly, we'll help you keep feeling like you're not only a mum, but also... you Because we're mums too.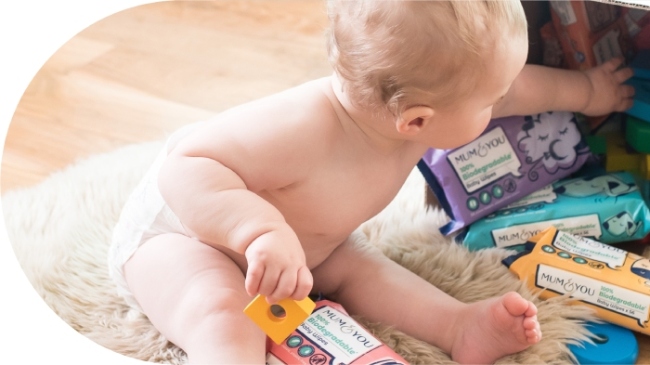 DESIGNED BY MUMS,
FOR MUMS
Our team of almost 20 mums(and a few dads!) have put their baby brains together to create the products we wanted for our own children. From biodegradable baby wipes that don't compromise on convenience, to skincare you can apply using one hand at slippery bathtimes! Not bad for a team that hasn't slept since 2016.
WITH EVERY PURCHASE
For every subscription sold, we make a donation to The Hygiene Bank. Since we launched in 2017, we've donated essential hygiene products to families via The Trussell Trust food banks and various refugee charities. We're also a flexible working employer that supports mums back into the workplace after a career break.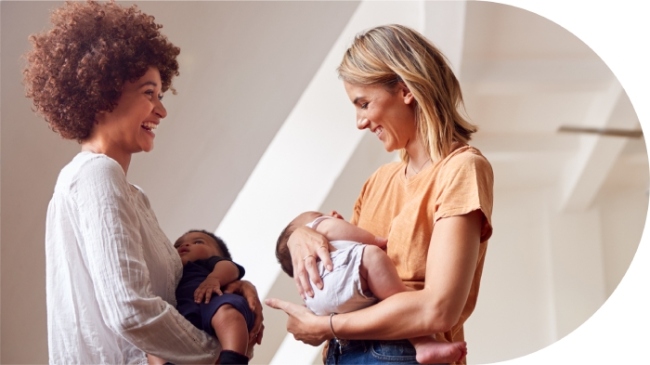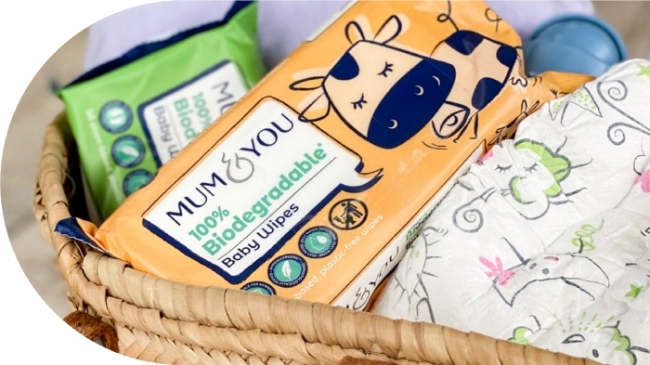 SUSTAINABLE PRODUCTS
that are convenient
Mum & You biodegradable* baby wipes are made of plant fibres. They're plastic free and biodegrade in just 15 days in landfill conditions*. Our snuggly soft eco-nappies are super absorbent to keep baby dry. They're made using sustainably sourced wood pulp and contain no dyes or lotions next to baby's skin. So we're kind to the planet and your baby's bum! We're constantly reviewing our products to make them even more sustainable, such as launching the UK's first baby wet wipes to come in fully recyclable packaging.