We love that you've chosen Mum & You, and we want to give you a little something in return for being a loyal customer.
Becoming a Mum & You member rewards you every time you shop online with us.
Collect points with every purchase
1 point for every £1 spent. The more points you earn, the bigger the discount on your next purchase with us!
Free delivery when you spend £35 or more
Exclusive offers just for you
If you have a subscription with us, your member voucher can be applied against your next subscription run. Redeem the voucher to get the code and then go to 'My Subscriptions' and 'Add Extra Products' to apply.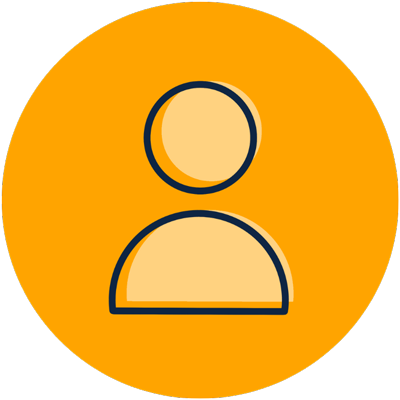 How to join
To become a member and start earning rewards, create an account mumandyou.com.
If you already have an account with us, you're already in the club!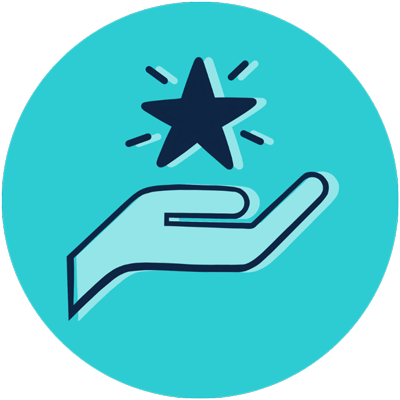 Collect points
Points are added onto your account automatically with every purchase you make. The points are active for 12 months.
You can find how many points you have at any time by viewing your dashboard in your account.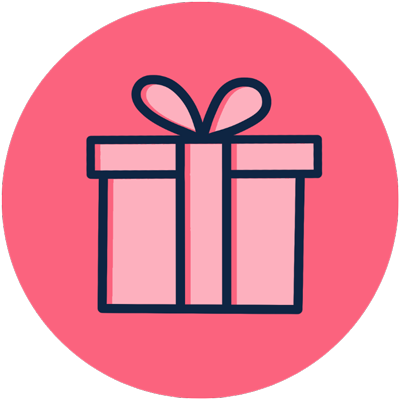 How to redeem your points
For every £50 spent, you will earn a £2.00 voucher. For every £75 spent, you will earn a £3.50 voucher. For every £100 spent, you will earn a £6.00 voucher. Redeem or keep building points for bigger discounts!