Our
Products


Complete Skincare for time strapped Mums
Naturally derived ingredients
Midwife approved
Plastic free recyclable packaging
Dermatologically tested
Suitable for sensitive skin
Safe during & post pregnancy
Our
Sets


Lovingly bundled with a discount
Why should you choose
Mum & You?
BY MUMS FOR MUMS
A range of natural skincare products that have been properly thought through for mums:
They work quickly, feel lovely on the skin and gives you a lift when (and where) you need it the most.
Nature...
Caring about children also means caring for the environment. Mum & You products are nearly 100% naturally derived, and our packs are recyclable (*where recycling facilities are available).
and Nurture
Mum & You products aren't tested on animals,but rather on real live mums. They're also dermatologically tested, suitable for sensitive skin, and midwife approved.
Our
Ingredients
Each product has been formulated with a blend of carefully selected
natural performance ingredients
GRAPESEED OIL
Assists in the prevention and reduction of scarring, while helping moisture and regenerate the skin.
GREEN COFFEE EXTRACT
A natural anti-inflammatory and antioxidant that helps reduce swelling and provide relief.
CUCUMBER EXTRACT
The proteins, lipids, Vitamin C and minerals in cucumber feel fresh, and help skin cope with swelling.
SAFFLOWER SEED OIL
Rich in Omega 6, this powerful oil helps lift and preserve skin by preventing the degradation of collagen.
TURMERIC EXTRACT
A highly concentrated root extract that assists in promoting skin evenness and radiance.
ALOE VERA
Deeply soothing for the skin, this food-grade juice with analgesic properties has been treated to remove any laxative components and give just the goodness with aloe.
WHEATGERM OIL
Helps improve skin moisturisation thanks to a high content of essential fatty acids.
KAHAI OIL
Sourced from the nuts of the Cacai tree, this oil is packed with vitamin E, and F to help reduce fine lines and wrinkles.
Camellia Seed Oil
This wonderful oil is absorbed quickly to lock in moisture, help restore skin's own elasticity & rejuvenate skin without leaving a greasy feel.
Organic Shea Butter
With powerful anti-oxidant properties, this highly moisturising butter works wonders to help soothe stressed and dry skin making it supple and smooth again.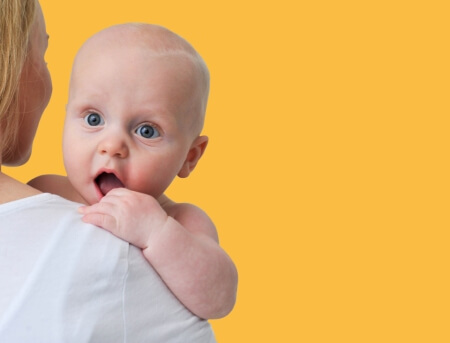 Nappies, wipes
and baby bathtime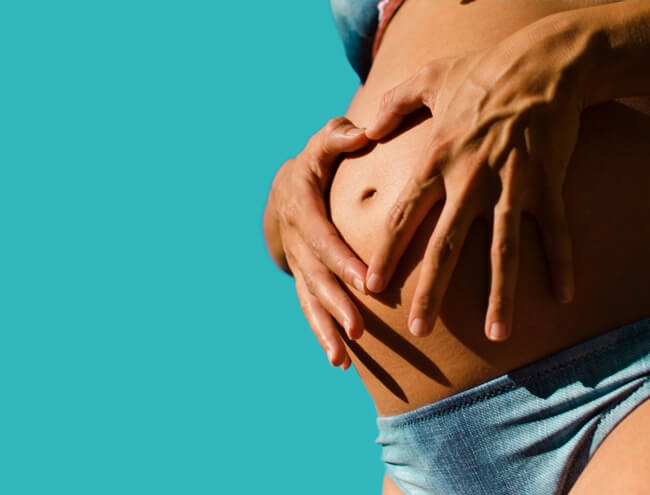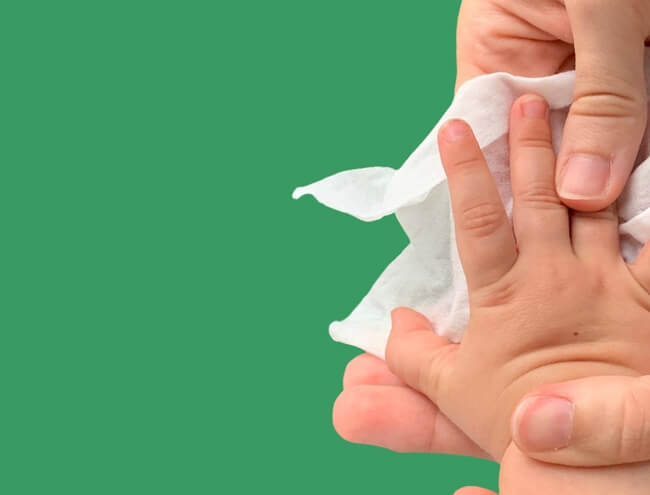 Happy mums.
Happy comments
Nappy wipes
I've been using these since my daughter was born, she is almost 3, and never had nappy rash or sensitivity in her nappy area. They are very fresh, no scent and they do a thorough job cleaning the area.
Great offer!
My baby girl is very comfortable in the nappies. Very quick delivery which is super handy!
Lovely balm but strong scent
The balm is really nice and smooth, easy to apply and has helped with chapped cheeks. However I was reluctant to use to much at first because the scent is so strong. For a high end product I would have much preferred it to be unscented, especially for children where chapped and broken skin can be sensitive and easy to sting.