Our Ingredients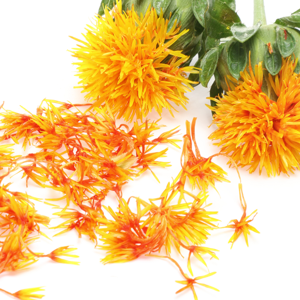 SAFFLOWER SEED OIL
Rich in Omega 6, this powerful oil helps lift and preserve skin by preventing the degradation of collagen.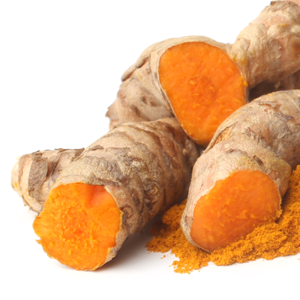 TURMERIC EXTRACT
A highly concentrated root extract that assists in promoting skin evenness and radiance.
Tummy Time
Firming and Toning Gel
Special Price
£17.60
Regular Price
£22.00
It's not just babies who should spend some time on their tummies. Spend a little on yours with this potent formula that helps boost collagen – firming and tightening the areas that need it most.
- 100% Naturally derived ingredients
- Midwife Approved
- Registered Vegan
- Plastic free recyclable packaging
Read more