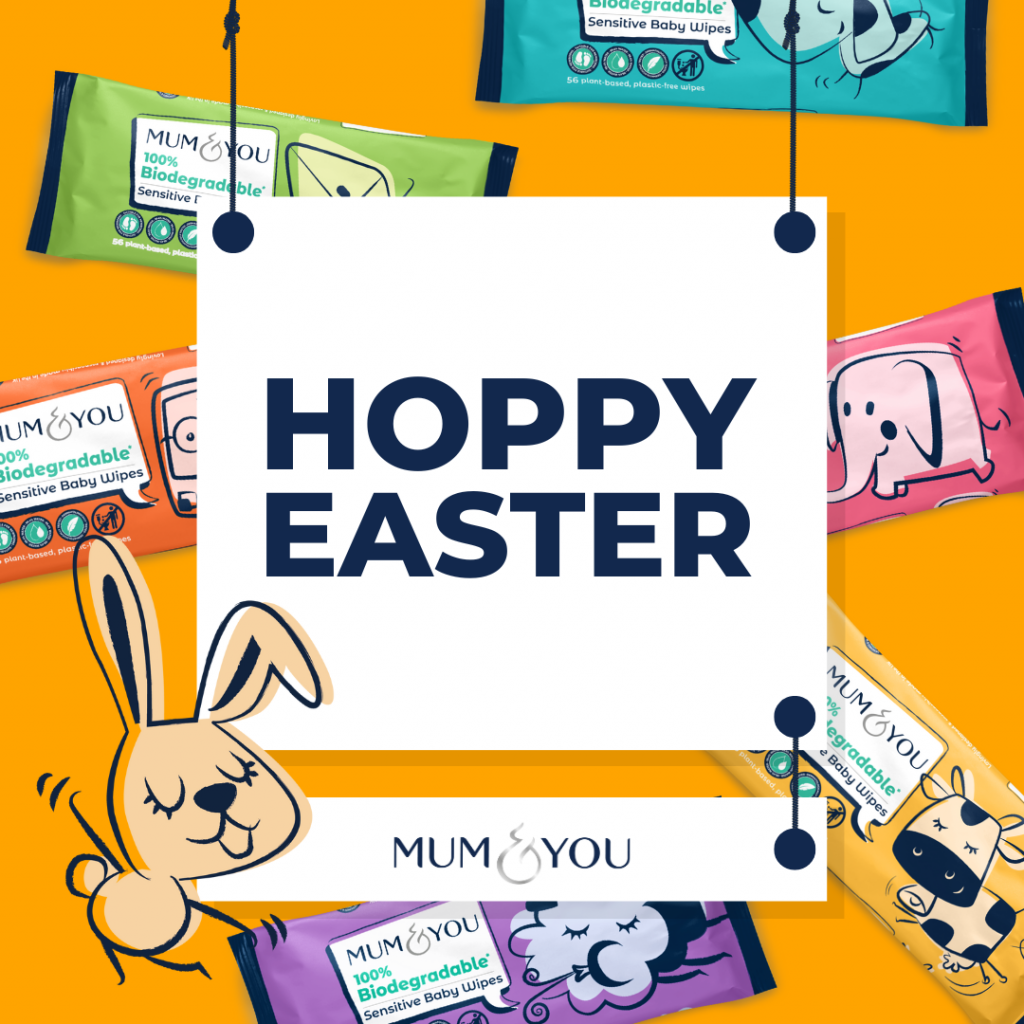 Easter is almost here! In this blog, we'll look at how different countries celebrate the festivities of Easter and what their traditions are. We've even gathered some info from our own staff!
Easter in England
Are we all about chocolate eggs and bunnies here? Yes. However, our Marketing Manager, Rachel, says things were a bit different when she lived in Preston, Lancashire. Rachel says every year families go to a big park and roll their eggs down a hill to crack them open! Sounds super fun, count us in!
Easter in Spain
Spain observes Easter for 7 days! They begin on the last week of Lent and they begin their parades through the streets. They wear hooded robes and they depict scenes from the Bible with live music. They have cakes and desserts similar to French toast.
Easter in Finland and Sweden
We were surprised about this one! Kids dress up as Easter Witches and go around their neighborhood to ask for chocolate! Halloween, who?
Easter in Eastern Europe
Easter in Eastern Europe is usually celebrated 1-2 weeks after the Catholic/Protestant Easter. Most Eastern European countries decorate eggs for Easter. In Bulgaria, children decorate hard boiled eggs and then they fight with their eggs to see who's egg is stronger. The winner then goes onto another fight and so on until the strongest egg is revealed!
Eastern Europe consists on Orthodox Christians. At their Easter dinners, there is red-dyed hard-boiled eggs, which are symbolic of the blood of Christ.
Were you surprised by some of the traditions in these countries? It's always interesting to see how different traditions are from one country to the next.
We hope you have a lovely Easter, wherever you are!
Team Mum & You xx