The use of food banks among families with children and babies has almost doubled during the pandemic.
Trussell Trust has reported an 89% surge in the need for emergency food parcels in April alone. The problem of nappy need across the UK is as critical as it is unrecognised. Due to the expense of nappies, parents cannot afford an adequate supply to maintain proper infant hygiene and food banks have been requesting these as an essential item during the crisis.
Mum & You has always committed to donating a pack of nappies from every subscription sold, and our partners The Hygiene Bank have done an amazing job at distributing and signalling to us the areas of those that are most in need. We've also been able to donate much needed toiletries and wipes.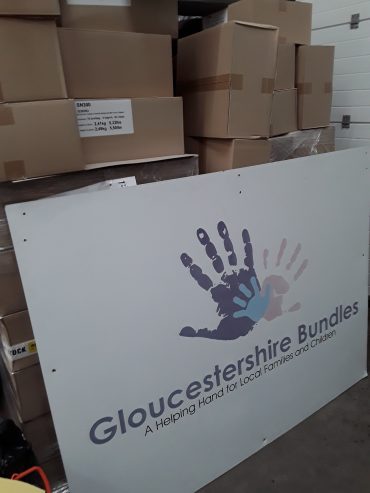 When we can, we give more.
During the pandemic our own supply chain has been challenged to the max but a call out to our nappy manufacturer resulted in extra white label nappies being put on our lorries where our warehouse was then able to distribute to the most needy areas. A brilliant example of suppliers all coming together in a time of need and supporting our commitment.
Thank you all for your continued support, our valued customers are the reason we're able to help such an important cause.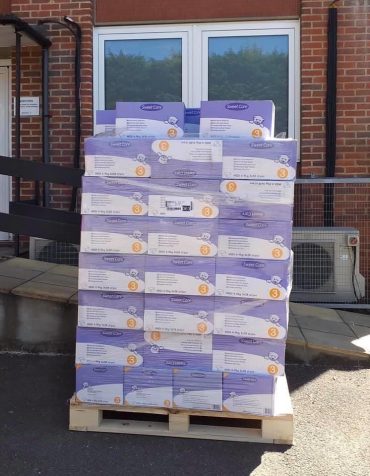 Big Love, the M&Y team xx